Cosmetic Dentistry Beverly Hills CA
Dr. Steven Goldy
Cosmetic Dentist
Dentist Steven Goldy, D.D.S., Beverly Hills CA, practices a full scope of general and cosmetic dentistry with expertise ranging from porcelain veneers to dental implants , crowns and bridges . Dr. Goldy can now correct a wide variety of so-called permanent cosmetic dental problems, and can literally redesign your smile.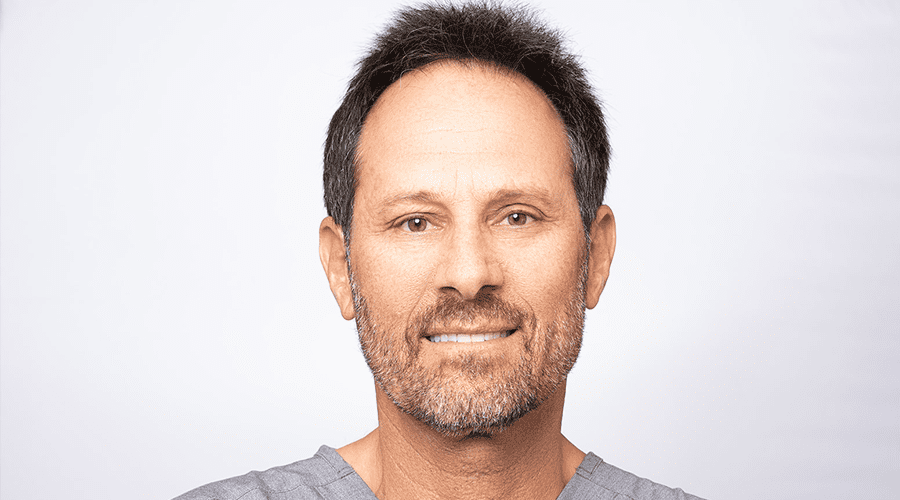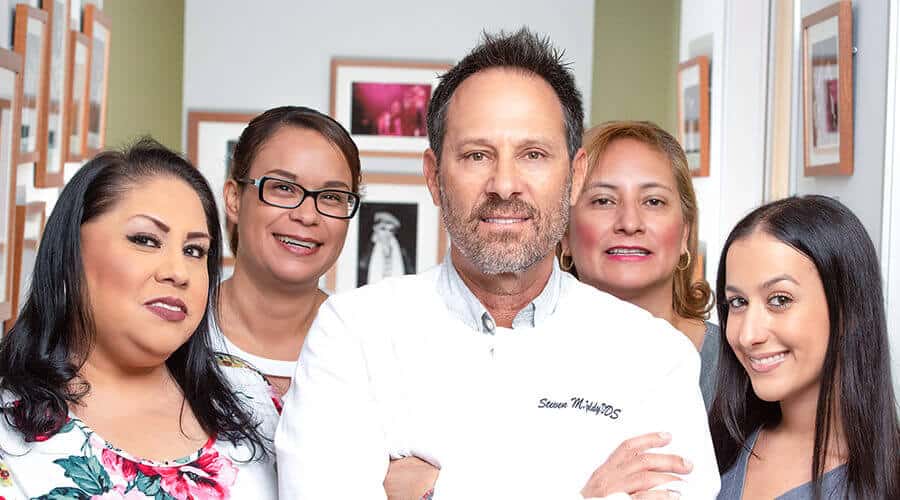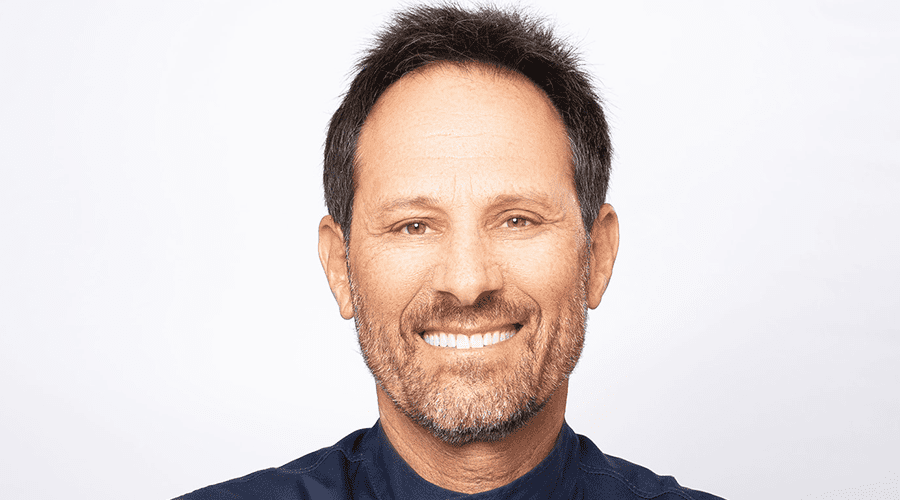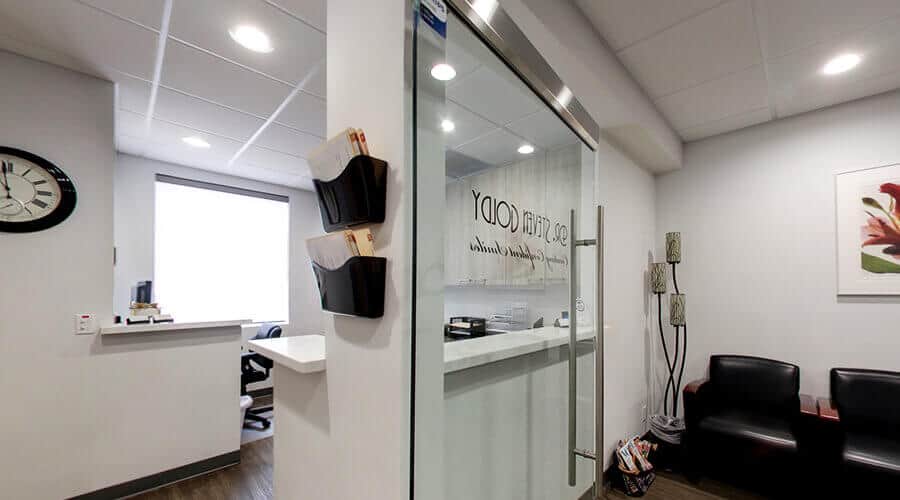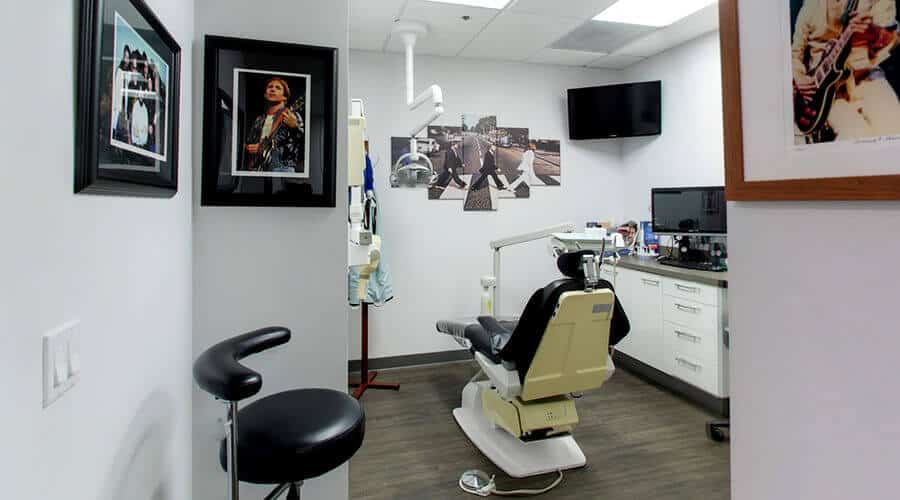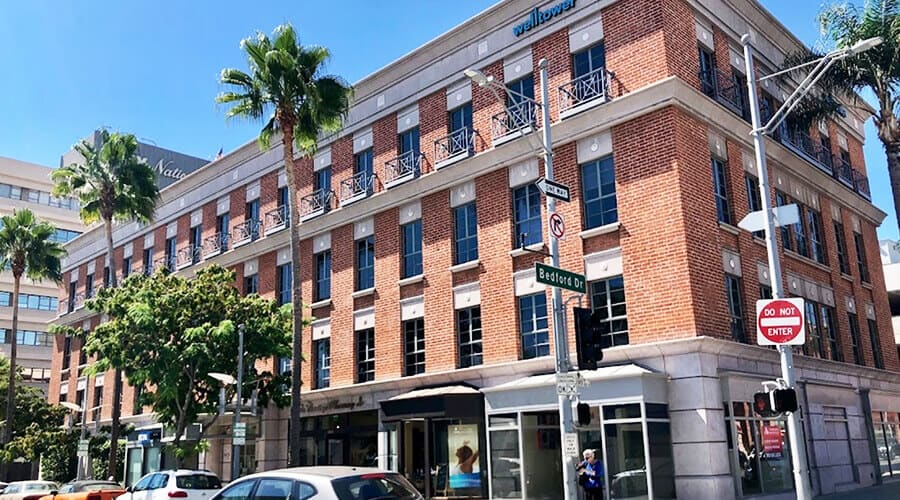 Voted Best of Southland by the LA Times…2023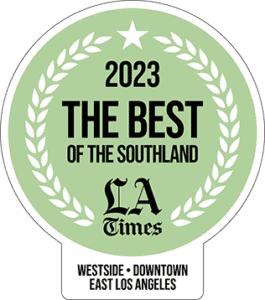 Learn more

"Dr. Goldy is fantastic. Truly fantastic. A skilled craftsman who took the time to get my veneer / crown looking perfect."
"Dr. Goldy is AMAZING and his staff OUTSTANDING."
"Dr. Goldy is a rock star dentist. The office staff is very professional and very kind. I highly recommend him!"
Google Review
View Video Testimonials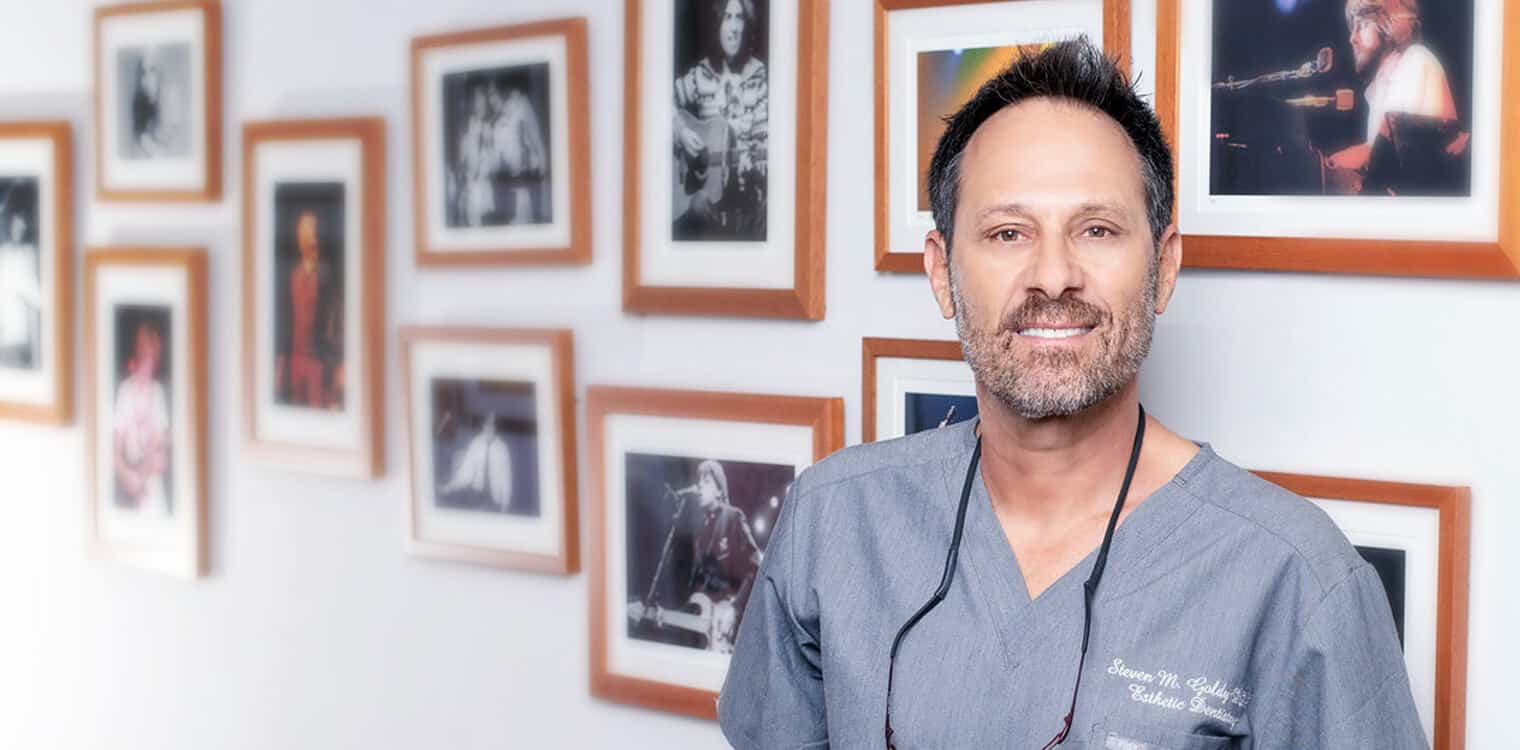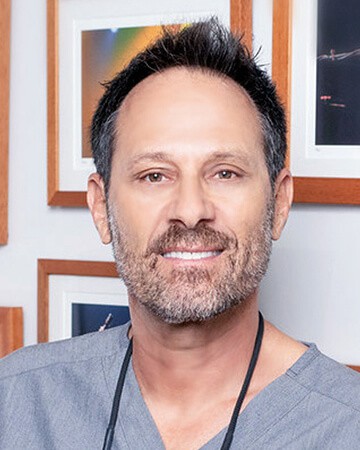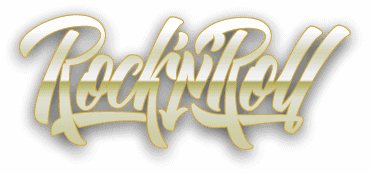 Hall Of Fame
Dr. Goldy has always been a Rock and Roll fan. Check out his vast collection of pictures adorning his office walls.
Learn more